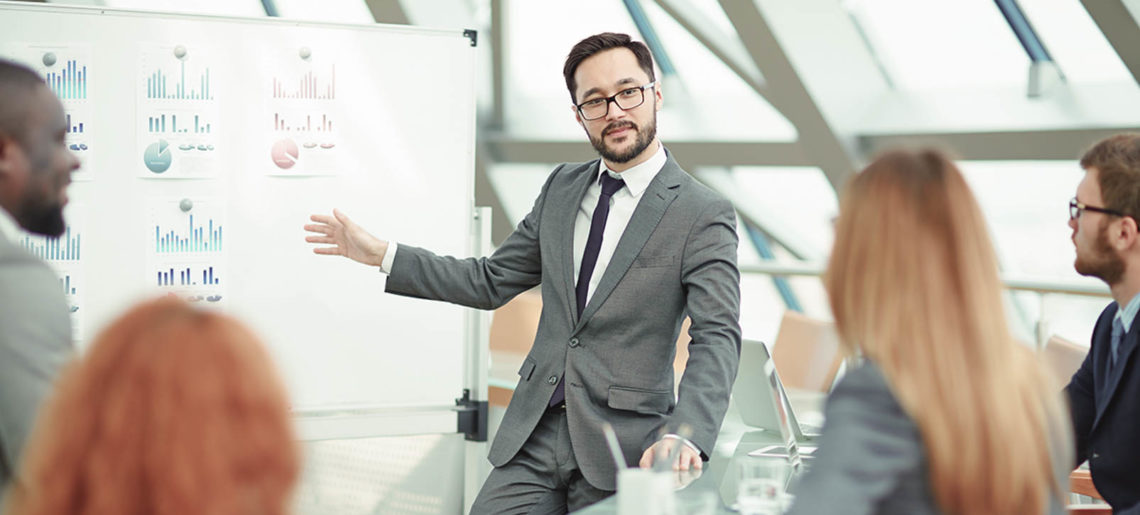 At Clickagy, "Quality" Isn't Just a Cold Email Buzzword
You check your email. Cold sales propositions clutter your inbox…again. "Choose us!" they wail in a desperate chorus. What do they promise? Analytics, CRM organization platforms, "unicorns to your horse," quality this, quality that, etc. "No, thanks," you think, imagining all the subsequent follow-ups that will plague you until you seek an early retirement.

If you are worried about signing on with yet another brand with little or no return, we don't blame you. 3rd party data providers all claim the same three "unique" traits: scale, transparency, and quality. Why? Because it doesn't take a marketing veteran from behind a grand oak desk to figure out that this industry has 99 problems — and bad actors are a big one.

Believe me, we feel the gridlock this industry has thrown up in a desperate attempt for security. However, despite all that, Clickagy has found its way into agency deal after partner deal after brand deal like a Lucius Fox secret weapon. All around us, distrust for 3rd party data groans and growls its way across the entire ad space, while our smug partners quietly benefit from data that is genuinely scalable, undeniably transparent, and above all, proven to be high quality.

Here's an example of what we mean when we claim quality:

Recently, Clickagy was approached by a leading home improvement retailer to play a "game" with a rigged deck. We stood by our claim to data quality and accepted without hesitation. The client set up a blind test: Clickagy data versus its own 1st party data. The goal was to see how many shoppers Clickagy predicted before the sale occurred. While the test went on, we were given no access to tag or capture traffic for analysis.

By the time the quality test ended, Clickagy had predicted:
50% of the customers who purchased from the client's website
18% of the total website traffic
56% of those targeted by the client's display ads
35% of the people who opened their email marketing
21% new prospects with the same quality, but who were still untargeted, representing an opportunity of more than $749 million a year.
Imagine that sort of fire-power in your next campaign! "Scale," "transparency," and "quality" aren't just buzzwords for us, and if you schedule a demo, we'll prove it.