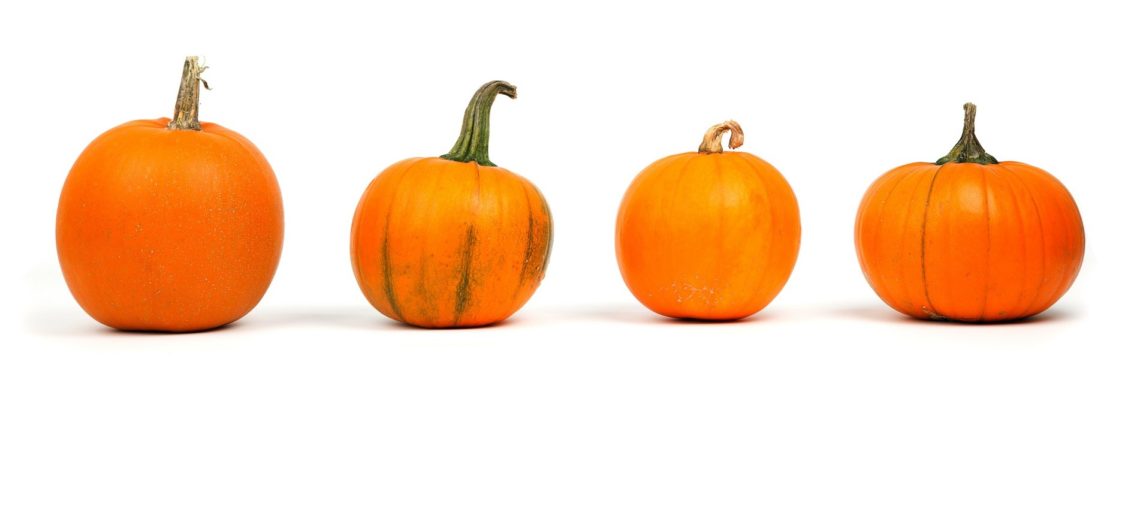 Are Your Halloween Campaigns Haunted by Poor Programmatic Performance?
Whether you're promoting chilling decorations or taking advantage of the spooky atmosphere for a Halloween themed marketing campaign, effective programmatic needs a foundation of high quality data. With Clickagy's real-time, 3rd party data, we build audiences in-house, without watering them down with modeling or old, dusty data.
Base your programmatic campaign on in-market and interest-based consumers rather than on broad demographic segments; if a consumer shows an interest in one Halloween tradition, they are likely to jump for others as well. Interest-based targeting offers a much sweeter result than a campaign that targets demographic audiences like "women in their 40's" or "college students between 18 and 24".  
There is no need to let this holiday sneak up on you like a poorly-staged jump scare from the 2008 horror parody "Zombie Strippers."  This August, Clickagy is thinking ahead of the curve with a list of audiences your campaign should target during Halloween season:
Consumers In-Market for Halloween Decorations
Consumers in-market for Halloween decorations are willing to invest time, valuable closet space, and money into spooky effects and figurines. We have no doubt that they also want to take part in what your brand has to offer.
Consumers In-Market for Thanksgiving Decor
Many consumers bundle all of their fall holidays into one sweeping seasonal decorating effort. You know the look: corn husks, pumpkins, colorful leaves, scarecrows, etc. To access these consumers and their fall interest, target your ads to our in-market for Thanksgiving decor audience.
Consumers In-Market for Halloween Costumes
Consumers in-market for Halloween costumes love the holiday at large, and can be counted on to wear their adopted persona to a Halloween themed party or trick-or-treating event. Consider broadening your target to include general costume interest from buyers interested in cosplay, renaissance festivals, mystery dinners, and more.
Consumers with Seasonal Entertainment Interests
This audience of consumers interested in specific types of entertainment such as magic shows, thriller novels, or horror movies are already in the mood for a chilling atmosphere. Tap into these Clickagy audiences and their interest in the supernatural while you establish this year's Halloween campaign as a record-breaking success!  
Clickagy backs you up with crystal clear data for a campaign that is ready to meet the market head on and receive better results than ever before.
Are you ready for this year's Halloween programmatic campaign to be spooky good?