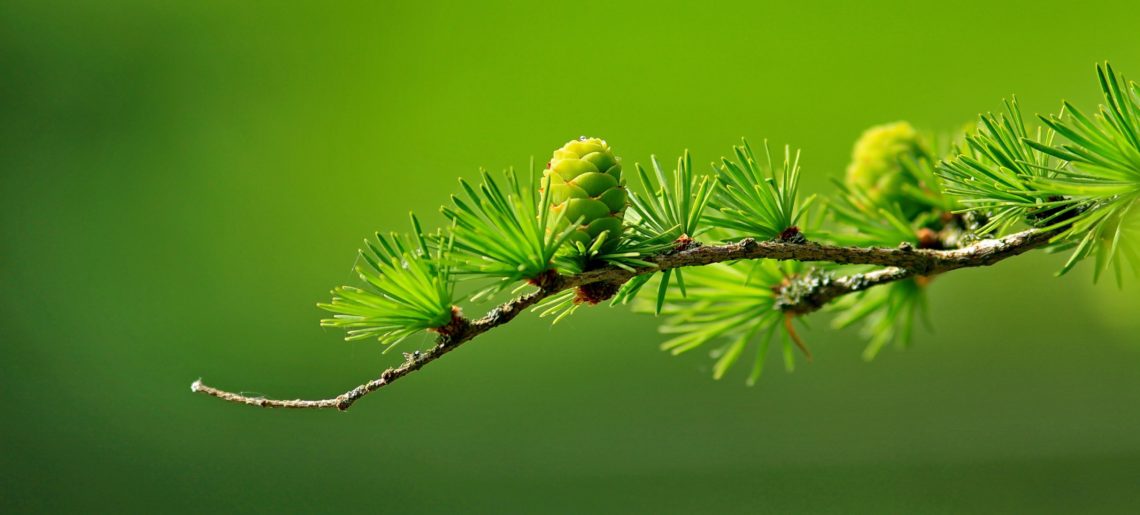 Reach Eco-Friendly Buyers with Exact Behavioral Targeting
It's no secret that in today's market environmental ethics sell. In fact, roughly 50% of adults say they are willing to sacrifice convenience for an environmentally safe product.
In the last 30 days, Clickagy observed millions of people researching clean energy, environmental political issues, pollution, and vegetarian products.

We are constantly tracking consumer interests and packaging this data into audiences. Right now, each of these packages of data is ready to be delivered directly to your preferred DMP or DSP.
In addition to packaging on-the-go audiences, Clickagy also created the Audience Lab, a platform that allows you to create a custom audience based on where diverse consumer behaviors intersect with each other. With granular third-party data from one of our custom audiences, you'll upgrade basic demographic targeting to surgical behavioral targeting.
Reaching Eco-Friendly Buyers:
There are two kinds of eco-friendly consumers: people who appreciate the option to make ethical purchases and people who choose to live an entirely green lifestyle. A Clickagy custom audience can include both kinds of consumer or create a separate audience for each.
The Casual Eco-Friendly Consumer:  
When you market to these buyers, position your product as a guilt-free option to what they're already buying. Capitalize on existing in-market behavior by offering your eco-friendly product to the perfect Clickagy custom audience as an alternative to environmentally irresponsible products.
The Lifestyle Eco-Friendly Consumer:
This group of eco-friendly consumers is smaller, but devoted to the ethical foundation of environmentally-safe products. They are committed to an eco-friendly lifestyle, right down to the smallest of details, and are willing to forfeit convenience toward this effort. Clickagy will help you reach the perfect audience of lifestyle eco-friendly buyers while you captivate them with the message that will drive conversions.
Clickagy's Audience Lab platform is able to sort all of these consumers into custom audiences and send them directly to your preferred DMP or DSP. When you pair a killer creative with one of Clickagy's hand-picked audiences in a precision programmatic effort, your ROI will soar!  
If you're interested in learning more about how Clickagy's audience data can improve your programmatic performance, contact our team today.